At Manor Park Dental in Ottawa, we offer orthodontic services for patients who want to straighten their teeth and restore form and function to their smile.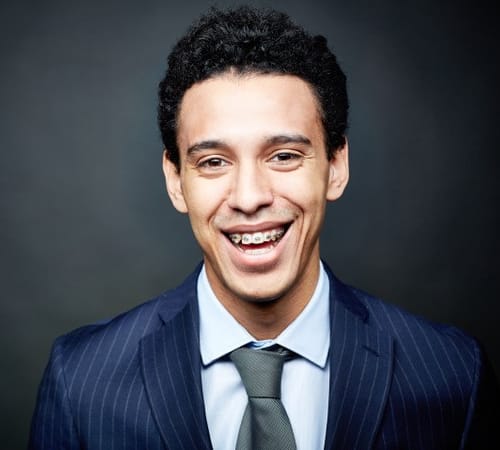 Orthodontics in Ottawa
Orthodontics involves the diagnosis, prevention and treatment of structural problems involving the jaws and malocclusion commonly known as bad bites. Orthodontic problems can affect your dental and general health as well as your personal appearance.
At Manor Park Dental, we help children, teenagers and adults achieve straight smiles by creating effective, customized orthodontic treatment programs tailored to their needs.
We look forward to meeting you and helping you to decide if orthodontic treatment is right for you. We can inform you about your treatment options, offer advice and monitor your progress as your treatment progresses.
What is Orthodontics?
Orthodontics is a form of dentistry that specializes in the diagnosis, prevention and treatment of dental and facial irregularities. Technically speaking, these problems are classified as "malocclusion," meaning "bad bite.".
What are some symptoms of orthodontic problems?
At Manor Park Dental, we see new patients every day present with a range of orthodontic issues. Symptoms that may benefit from treatment include:
A poor bite that makes it challenging to talk or chew properly, or care for your teeth
Difficulty chewing due to tooth pain or difficulty aligning teeth
Facial muscle or jaw pain
Permanent teeth coming in (erupting) out of their normal position
Problems with biting the cheek or roof of the mouth
Speech difficulties
Wondering if your or your child's symptoms require orthodontic treatment? Book an appointment today.
Orthodontics FAQs
These are some of the most Frequently Asked Questions we've received from our patients about orthodontics.