At Manor Park Dental, our Ottawa dentists may be able to help straighten your smile with orthodontic treatment, including braces.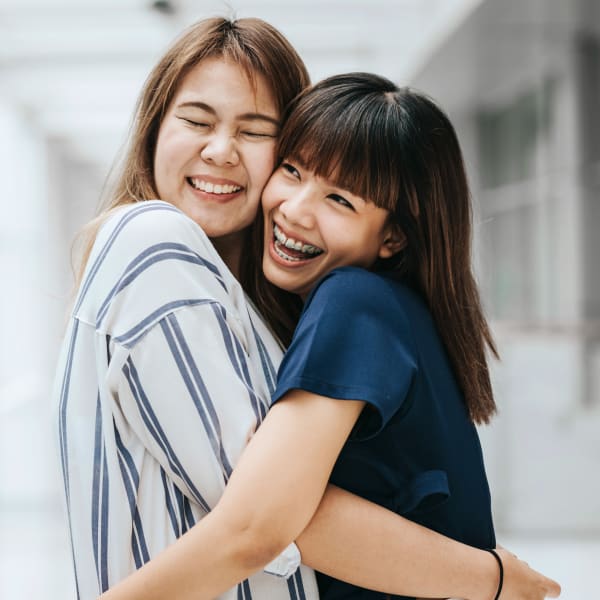 How Orthodontics Work
Whether you are a child, a teenager, or an adult, the goal of orthodontic treatment at Manor Park Dental is the same: to straighten your teeth so they look better and function better. 
We try to achieve this by working together to accomplish your goals for your smile, and using braces or clear aligners. These apply gentle pressure to your teeth to move them into the correct position over a period of months or years.
Braces
Though they have been used for decades to straighten teeth, braces have seen progress in recent years thanks to advancements in orthodontic treatment and may not be the ones you remember from your youth. 
Made of either metal or ceramic, they are lower-profile, easier to care for and more comfortable to wear than in previous generations.
How Braces Straighten Teeth
By applying continuous pressure to the teeth gradually over a period of time, braces slowly move your teeth into their new corrected, pre-determined positions. 
As pressure is applied and the teeth shift, the bone changes shape to accommodate the new positions of the teeth.
Learn More About Orthodontics
Are braces necessary?
Though you may consider braces for aesthetic reasons, it's essential to understand the health benefits braces can offer. Straight teeth can help you effectively chew, bite, and speak.
Correctly aligned teeth can also contribute to excellent oral health overall, as they may be easier to clean, brush, and floss.